Meet our general staff, here to serve your every need.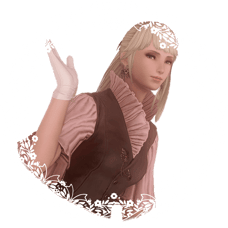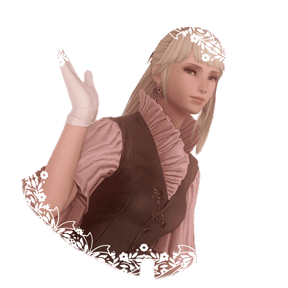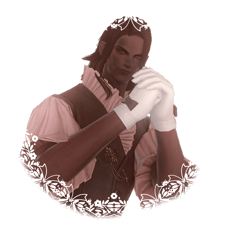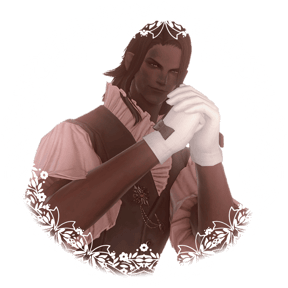 Alisaie Leveilleurr
Bar Assistant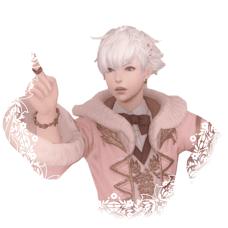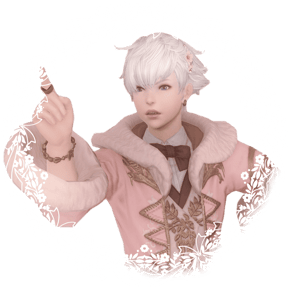 Lyse may be a commander now, but that stuffy title doesn't mean she's lost that playful spirit of chaos and adventure. Watch as she uses her drink expertise and musical talents to wow you, Ala Mhigan style!
Former legatus of Garlemald he may be, but Gaius does know how to serve a good drink. He doesn't take nonsense at the bar though, so please don't cause trouble.
Alisaie is spirited, fun and enthusiastic, and will serve you food, non-alcoholic drinks or ask about your adventures. Just don't get into fisticuffs with her!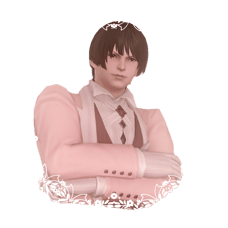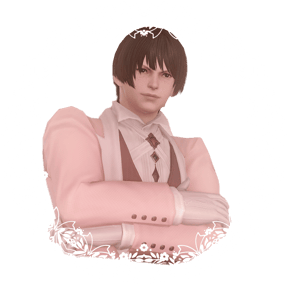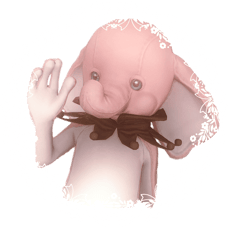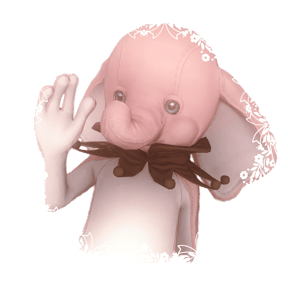 Emet Eminence
Security, Event Photographer & Mascot
Artist Alphinaud
Special Event Artist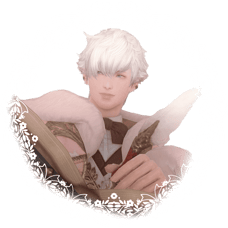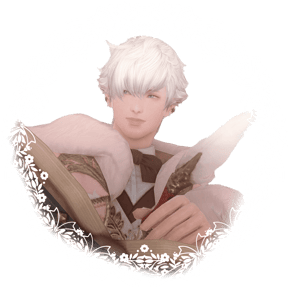 Fandaniel is a flamboyant, whimsical, and impulsive sadist with a flare for theatrics. When he's not busy working for his Lord Zenos, he's in search of something that will entertain him. Will you be the one?
Emet-Selch, a former theatre enthusiast, tends to get a little carried away with his performance. Don't let the look fool you though, he might not be what he appears to be.
Alphinaud has a keen eye for drawing people's likenesses. He will occasionally be present during Day Cafés to offer art in exchange for fundraising.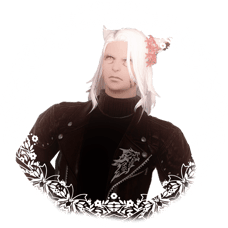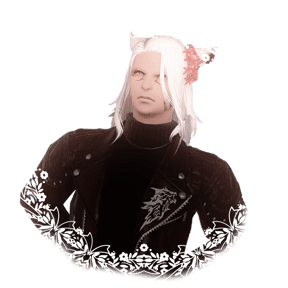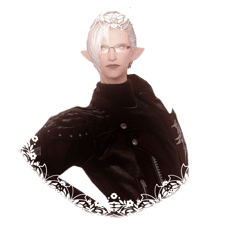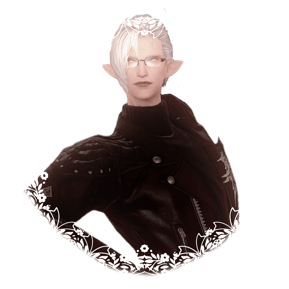 This adorrrable iteration of Emet-Selch is ready to pounce at any moment. So long as there aren't any wild birds or suspicious lasers to distract him... Fear the day you make his fur stand on end, for it will be your last.
This supposed relative of Estinien and devout follower of Zodiark is here for...some reason. Are the rumours of his adoption by Ancients true, or did the staff just pity him for sleeping on the bench outside? Who knows.