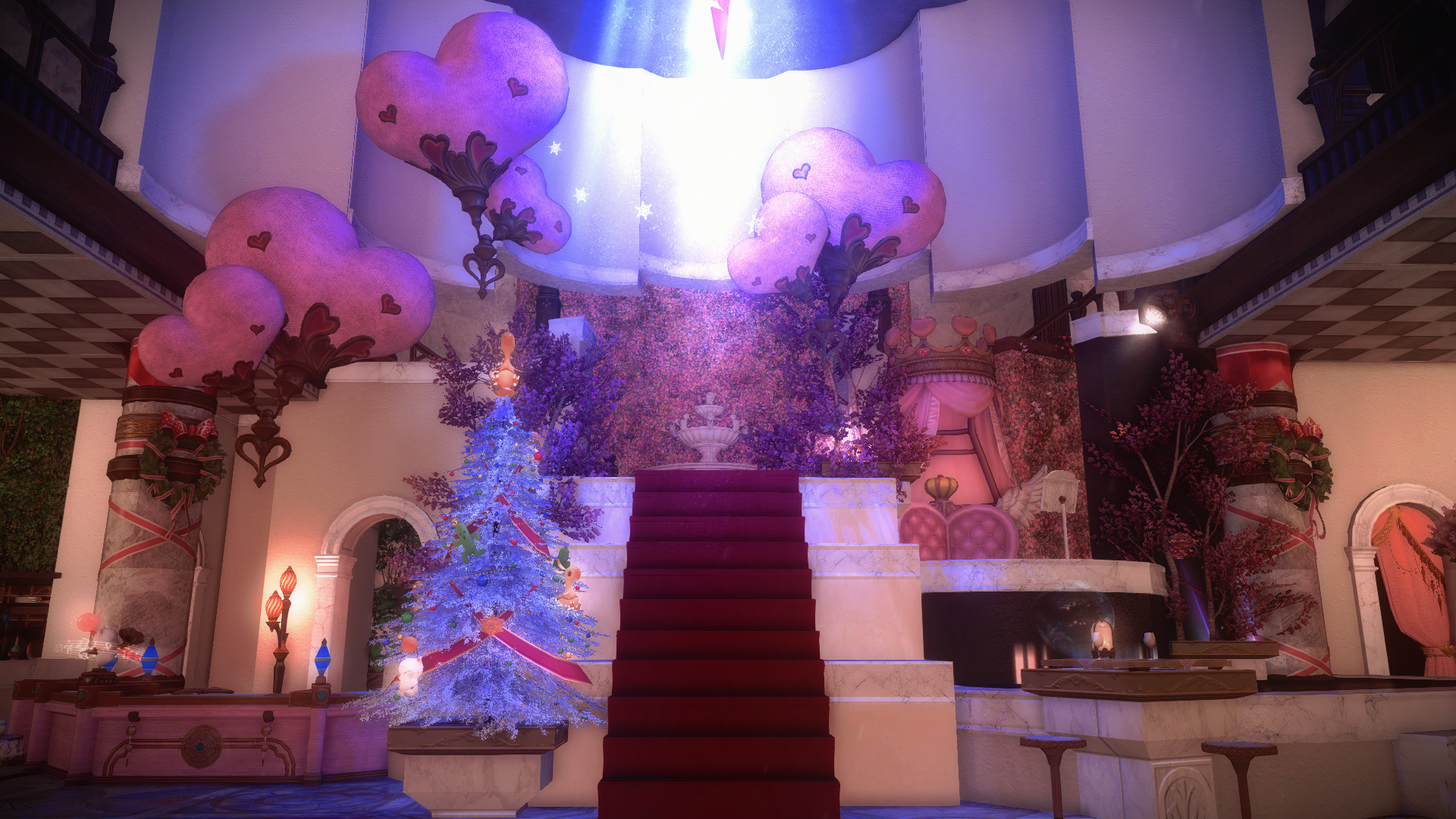 Oceania • Materia • Sophia
Lavender Beds • Ward 9 • Plot 3 Now in a sparkly new venue!
Welcome to Sundered Hearts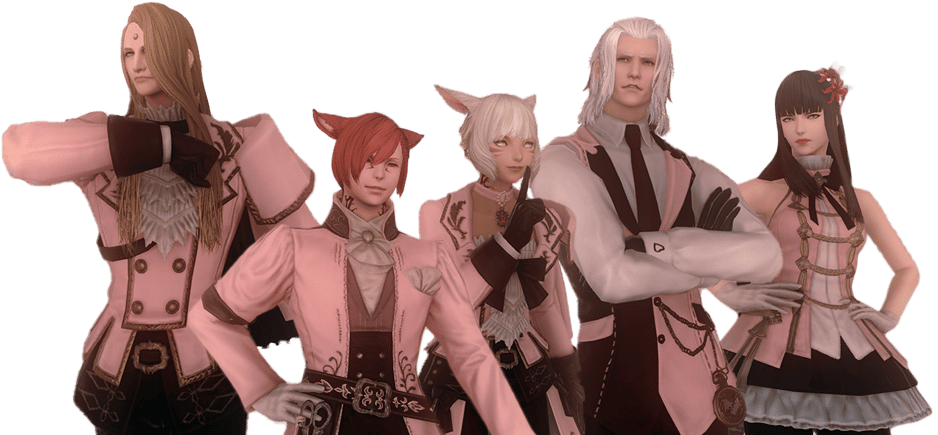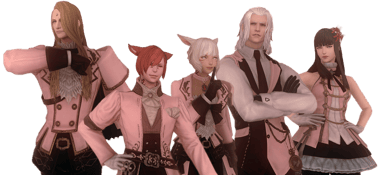 Where all your favourites come to life!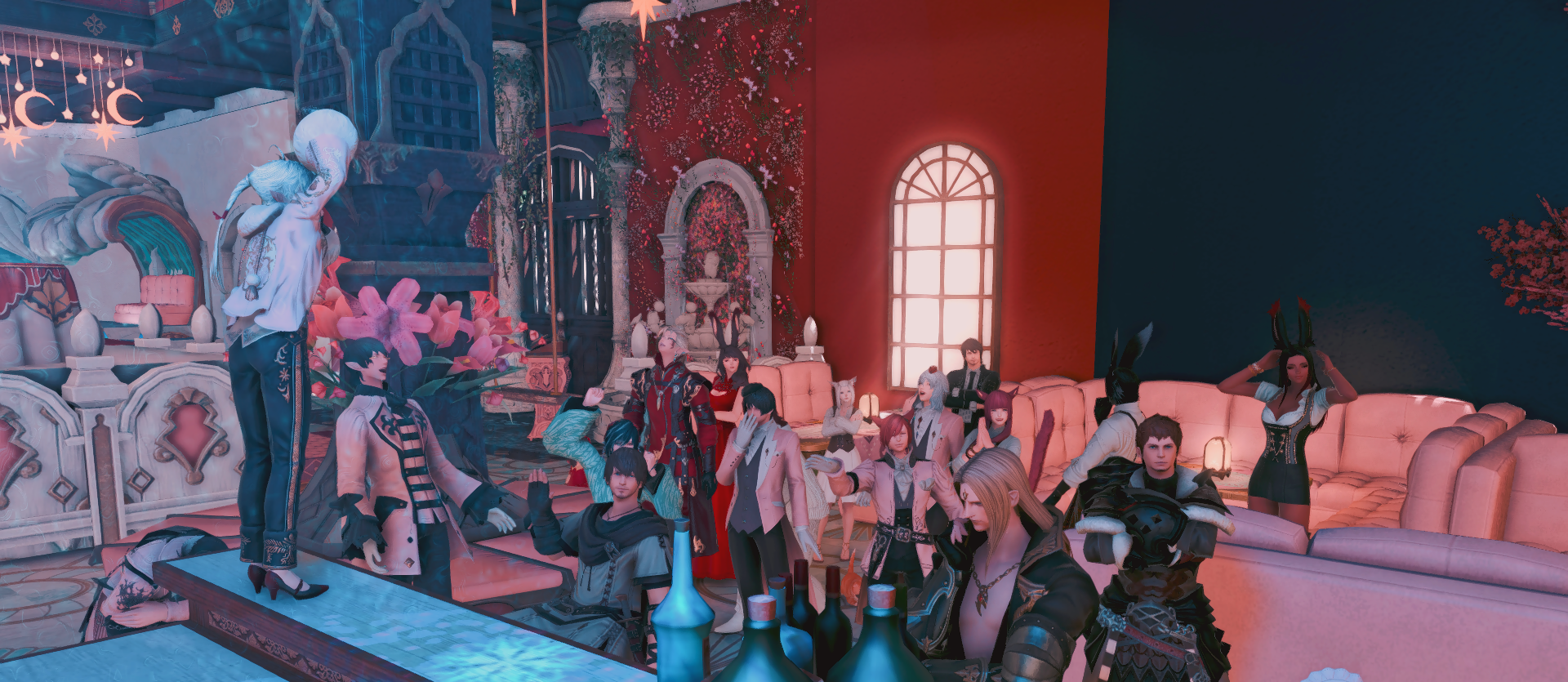 "Genuinely very enjoyable! Beautiful aesthetic.
Characters are on point.
The very real danger of falling in love just as a Host Club should."
"The NPC club is an amazing place full of character, laughs and wonderful memories.
Everyone puts in so much effort and you can feel the passion!"
"A top quality establishment with the best staff (excluding Asahi) where I met my favourite NPCs!"
Here's what our customers say...
By entering our venue, you may be subjected to story spoilers.
Of course, we'll do our best to use discretion!
A warm and welcoming environment for roleplayers and non-roleplayers alike. Cosy up in a nook and enjoy the scene, or get involved with our crew!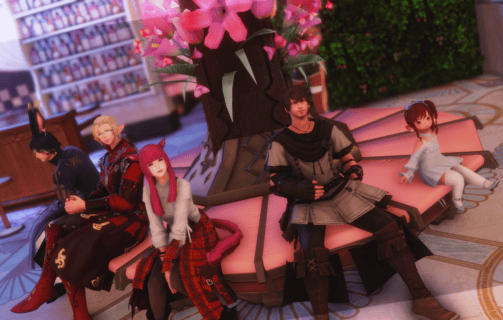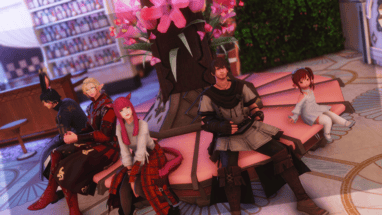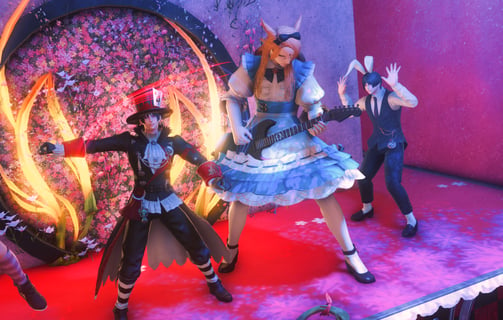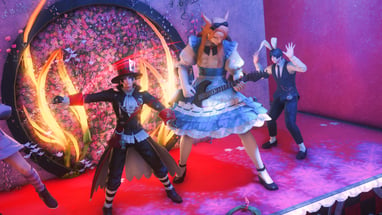 Constant fun from your favourite FFXIV NPCs - live bard music, lively banter, and antics!
At our venue, you can expect...